Thanksgiving has always been a time to be vocally gracious and appreciative of everything around you. With all of the challenges 2020 has presented to the entire world, it is more important than ever to pause, consider, and share all the things we are thankful for.
At AbbaDox, we completed a gratitude exercise to reflect on everything we are grateful for. We wanted to take a moment today to share our immense appreciation for our clients, dedicated team, partners, technology capabilities, and industry.
We are incredibly thankful for our clients. We are honored that more than 300 (and counting!) imaging centers, hospital systems, and radiology practices have trusted AbbaDox with the most important part of their businesses – the mission-critical applications that drive their operations forward. Thank you for trusting our platforms to streamline your most important workflows, boost patient satisfaction, and maximize profitability. We are also forever grateful for the contributions our clients make to continuously revolutionize our cloud-based RIS and radiology-specific solutions. It is through their input and on-the-ground experience that we continue to evolve AbbaDox.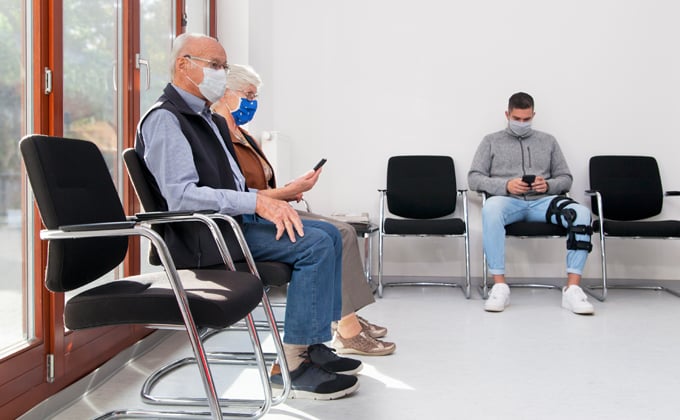 There are so many reasons to be thankful for the talented team of subject-matter experts at AbbaDox. Every individual contributes an inexplicable amount to our clients, partners, platforms, and culture. We are so thankful for their steadfast dedication, innovative ideas, and profound passion for our business.
Our team is second-to-none in their knowledge, care, and commitment to the radiology specialty and success of our clients. The appreciation we have goes beyond our team to the extended AbbaDox family of significant others, children, parents, and furry friends. We are proud to say we truly have a #dreamteam!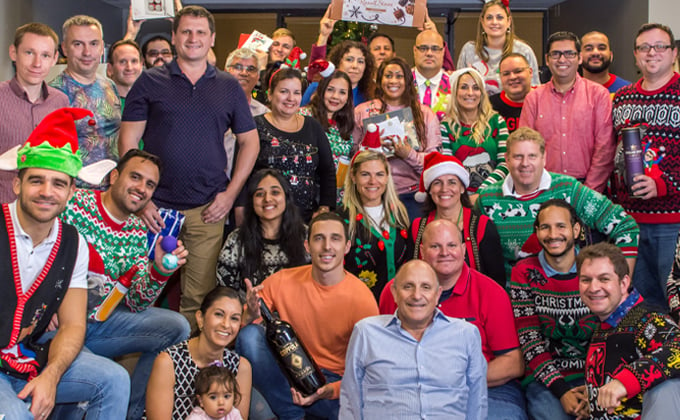 We are fortunate to have built strong and meaningful relationships with a number of partners and resellers across the healthcare industry. We can't thank these organizations enough for their continued partnership, which has allowed us to seamlessly integrate enhanced solutions into our AbbaDox platforms. It is through these incredibly valuable relationships that we are able to bring our clients the most comprehensive, modern, cloud-based radiology information system on the market.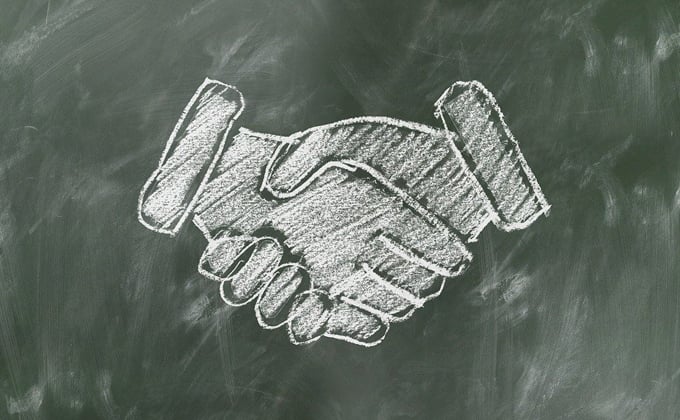 Our Technology Capabilities
During the spread of COVID-19, we've all witnessed how cloud technology has kept families, friends, and businesses connected through live video conferencing and real-time collaborative tools. AbbaDox is proud and thankful to stand among true cloud technology providers that have kept imaging centers open, data secure and accessible, and patients and staff safe with innovative tools. Almost two decades ago, AbbaDox made a conscious decision to push the boundaries of healthcare technology and enhance collaboration, security, and optimization by using the cloud. Our steadfast commitment to a private, dedicated radiology-centric cloud has withstood the critical test of time. We are grateful this approach has allowed our customers to maintain and operate their diagnostic centers across the nation with little compromise during the pandemic. Despite the obstacles of today and tomorrow, we are optimistic that our dedication to the cloud and our client-first commitment will continue to build solutions that withstand any challenge.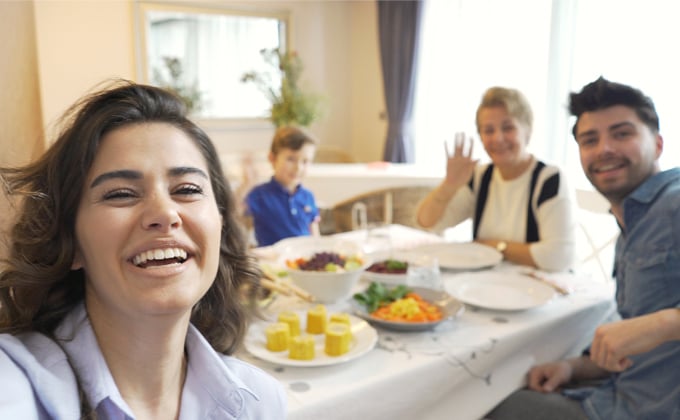 We would be remiss if we didn't mention our gratitude for our position within the radiology and healthcare technology industry. We are honored to support a vast array of professionals across such a fast-growing, important sector. Radiology centers, technologists, and radiologists are responsible for discovering and diagnosing some of the most grueling diseases. They are an invaluable part of advanced and preventive care as well as , disease management and are at the forefront of almost every specialty that's relied on heavily in the medical field. We are privileged to provide critical applications that aid in this process through optimized operations, streamlined workflows, and elevated patient engagement/management.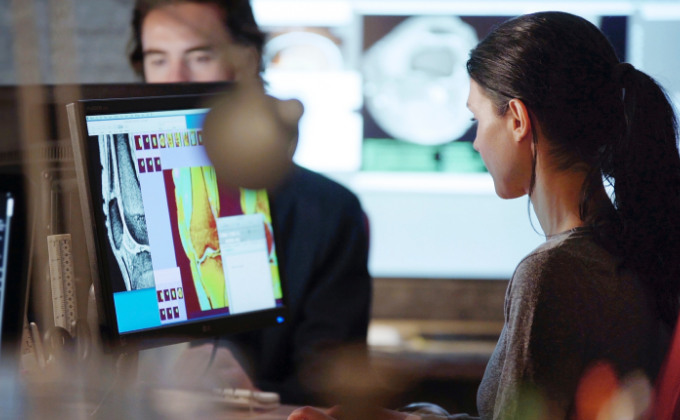 At AbbaDox, we have so much to be thankful not just during the holiday season but every single day. We wish you and your families a safe, happy, and healthy Thanksgiving!