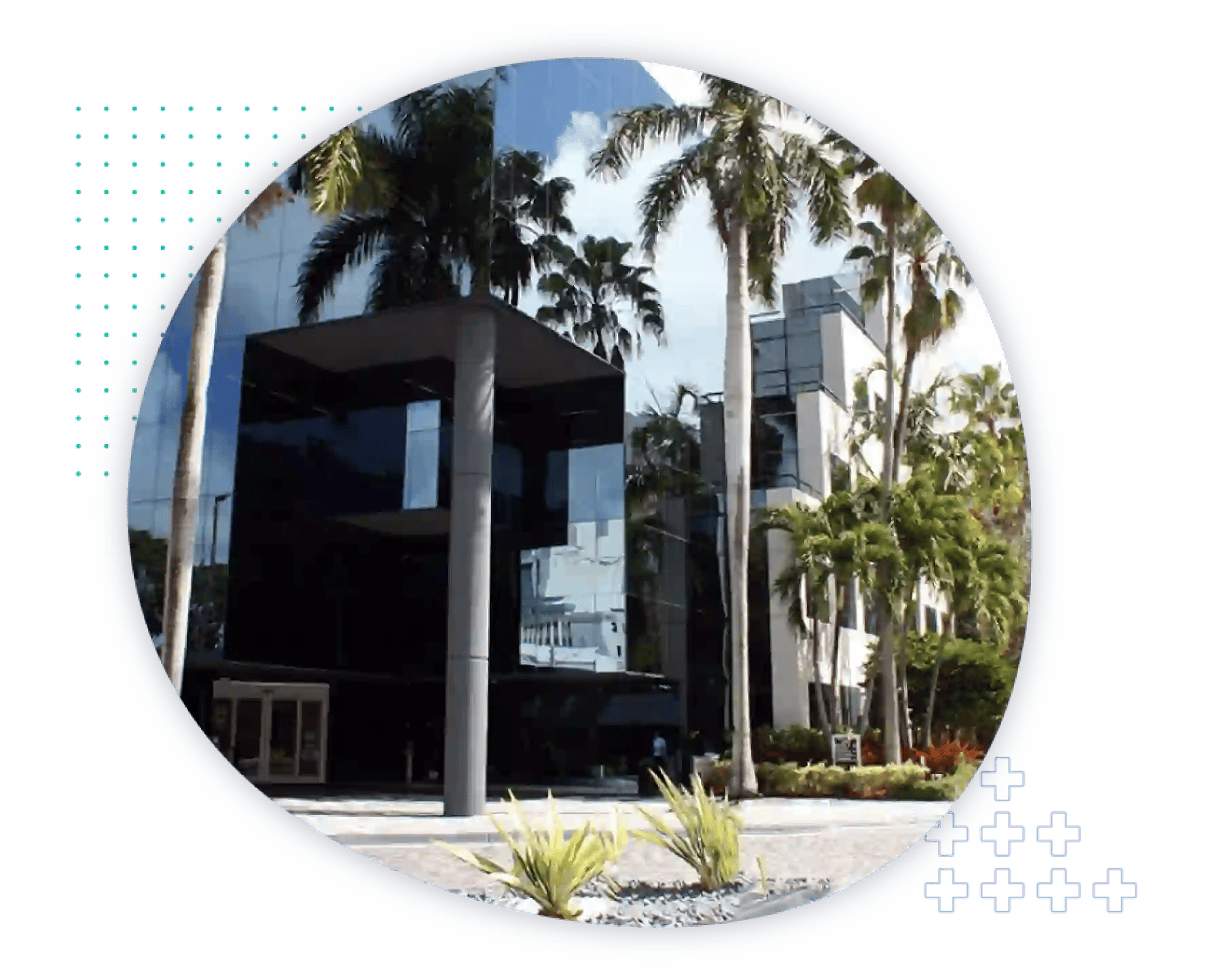 The AbbaDox Culture
We are the partner of choice for healthcare delivery organizations looking to improve their operational workflows, automate information and image exchange, and add functionality and interoperability. We care the most about family, teamwork, partnerships, innovation, and integrity.
Leadership Team
The leadership team at AbbaDox believes in empowering teams to do their most impactful work by being committed to building a product that people love and a culture where everyone can thrive.
The Latest from AbbaDox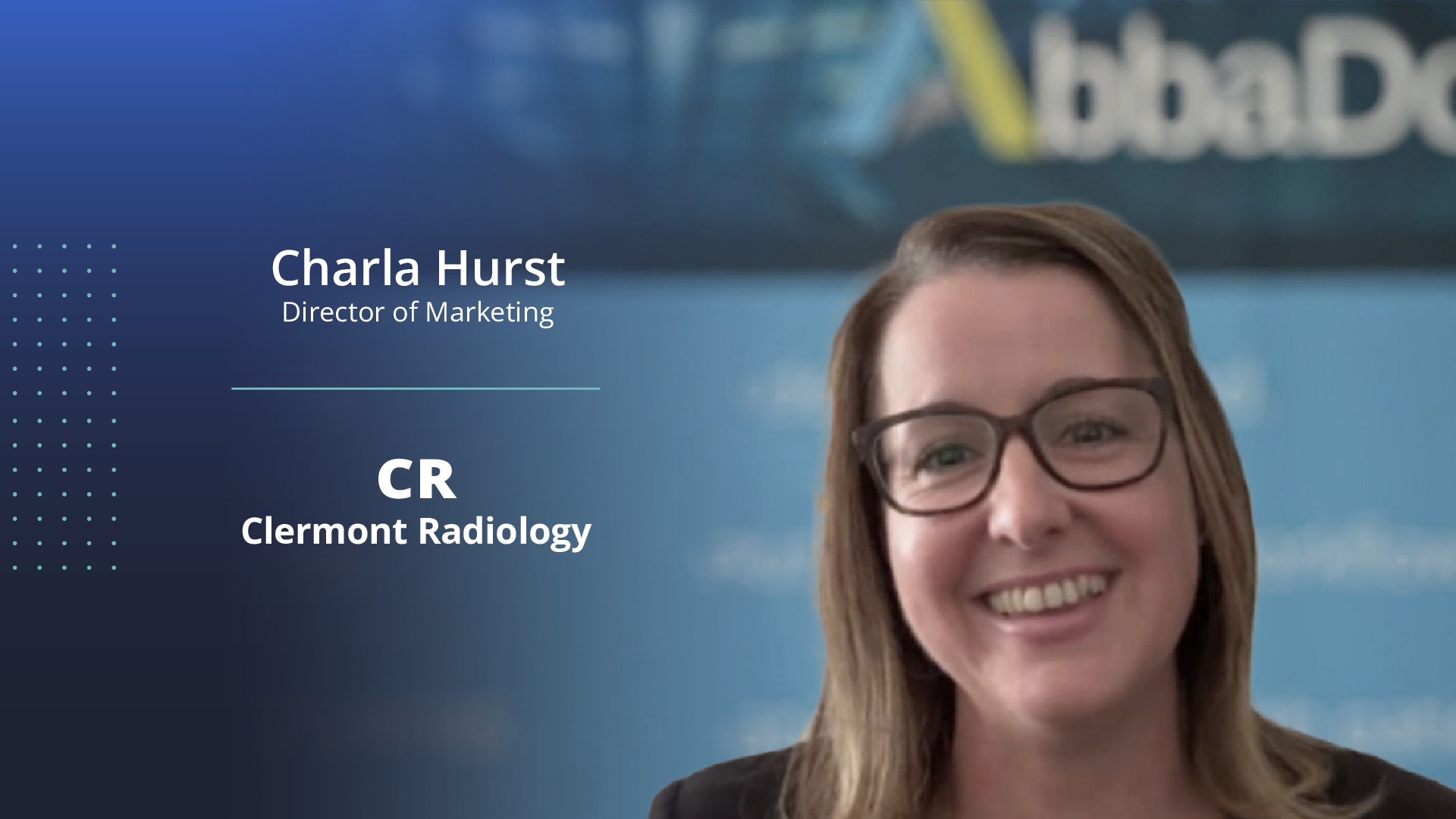 Introduction to Clermont Radiology and Charla Hurst Clermont Radiology, with...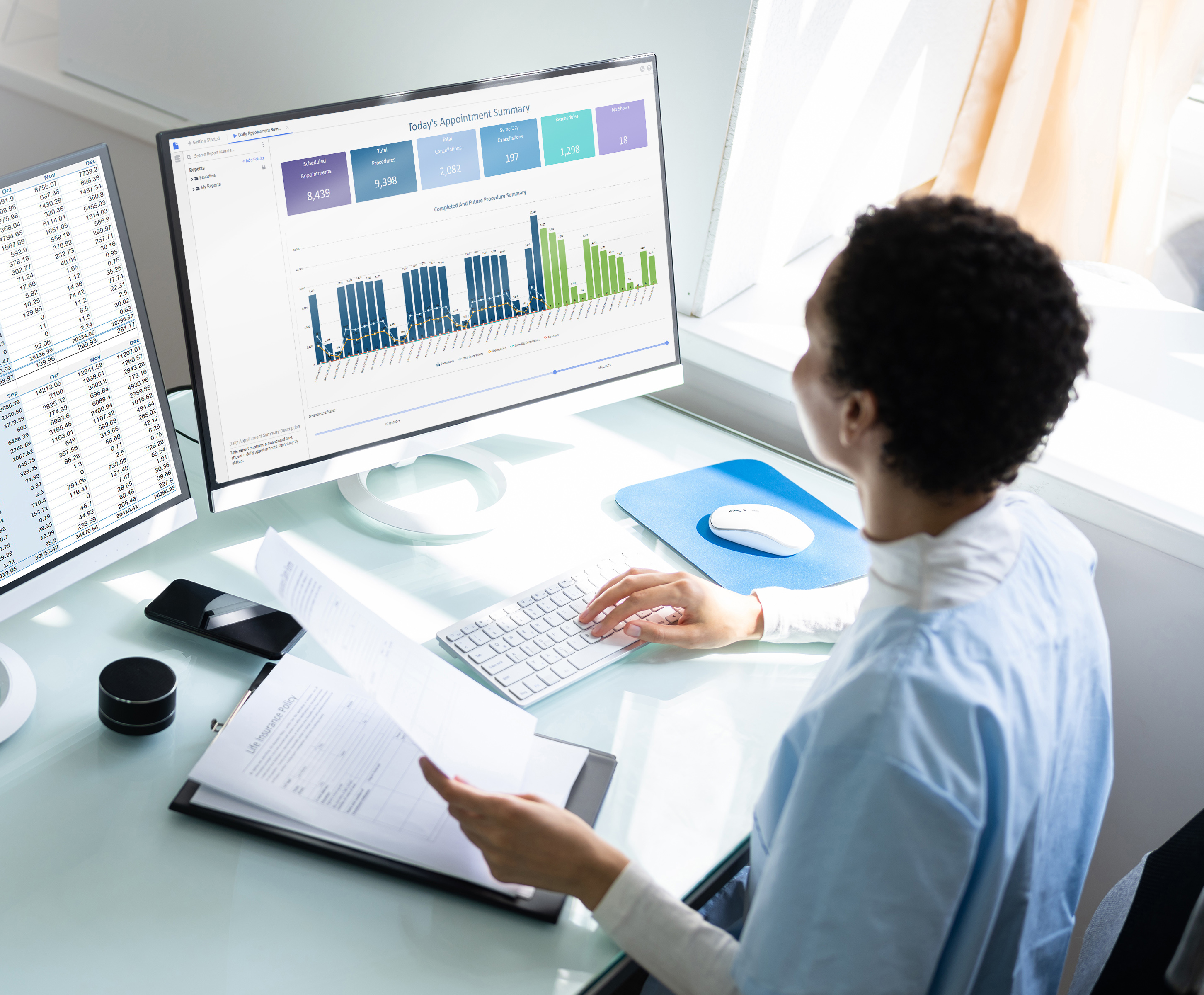 Implementing a Radiology Information System (RIS) can be a complex process, but...