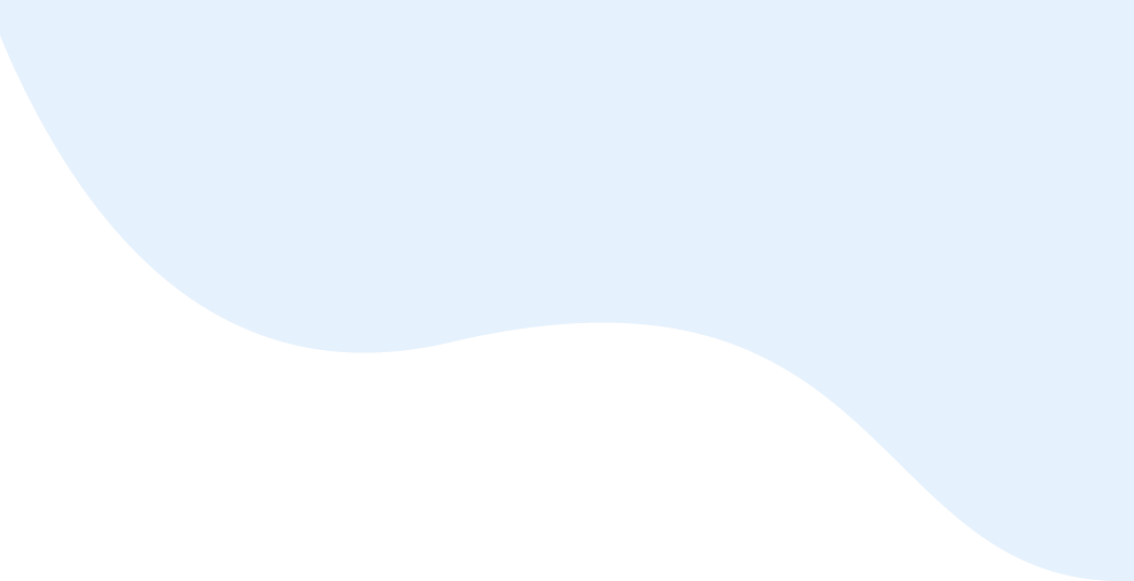 A Simple Process
Portal Enrollment Email
Receive an email with a link to create an account for accessing the patient portal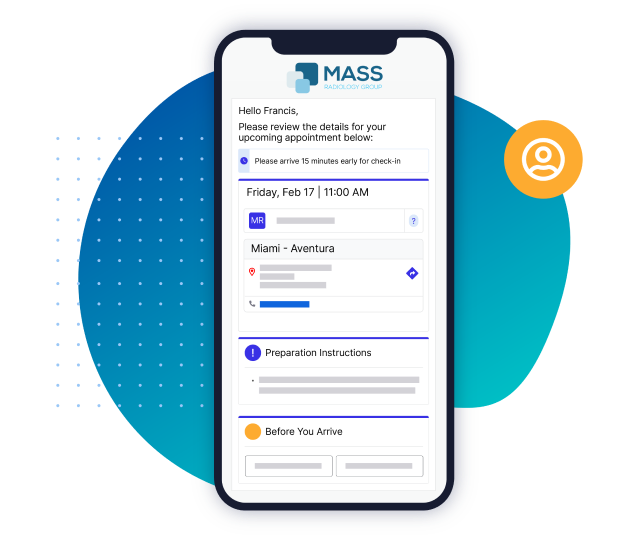 Account Creation
Create an account to access the patient portal and manage personal health information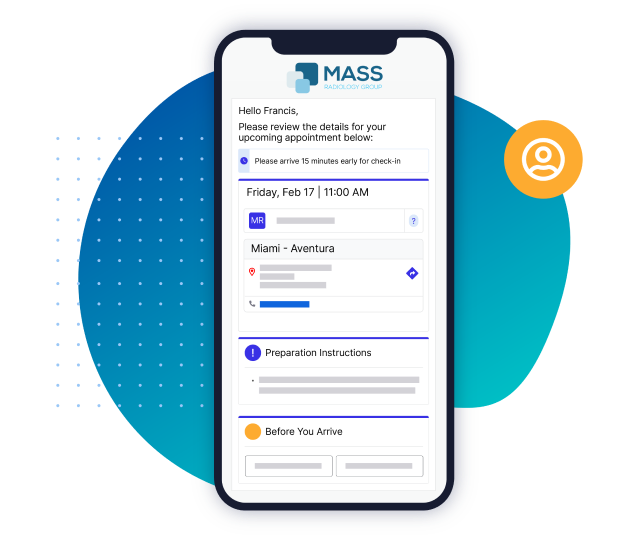 Patient Portal Access
Accessing the patient portal to view current upcoming appointments, results and payments, and manage personal health information.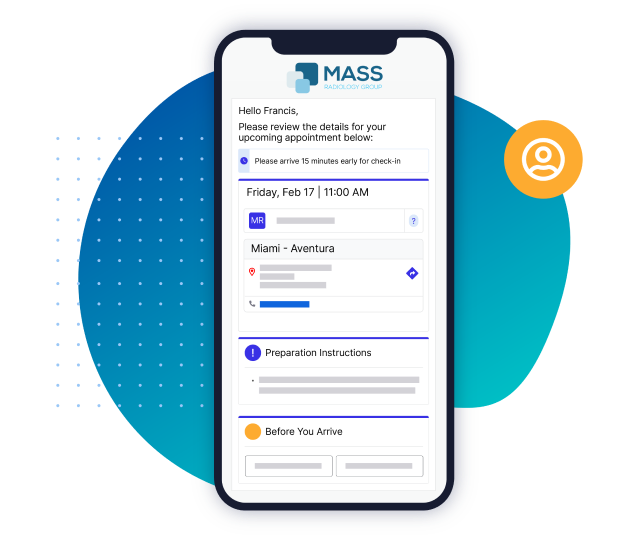 Streamlining Efficiency, Profitability, and the Patient Experience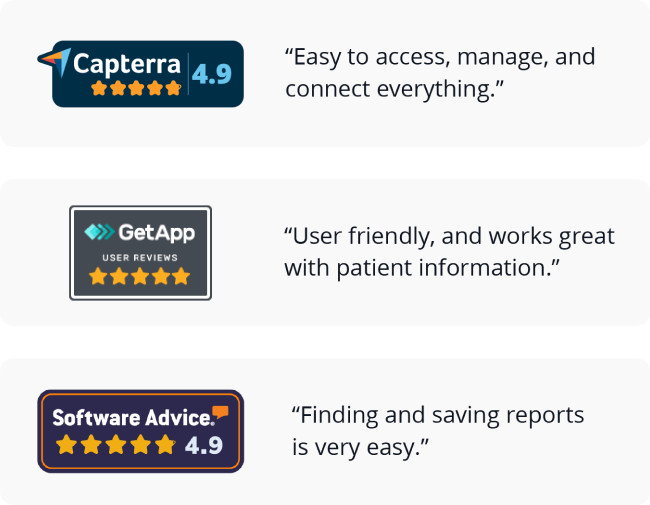 "We lowered our patient no-show rates from above 15% to below 5%, which led to significant revenue growth."
"We achieved a 30% reduction in call volume from referring doctors, resulting in a substantial decrease in operational costs."
The Latest On Our Blog

The Windy City awaits your arrival! While attending the HIMSS23 Global Health...