The annual meeting of the Florida Radiological Society (FRS) and Florida Radiology Business Management Association (FRBMA) held in Sarasota, Florida, from July 14-15th, was a key event for the AbbaDox team. As a company headquartered in Florida, we align closely with both organizations in their drive to create the highest standards in patient care while bolstering the relationship between physicians and patients in communities across Florida.
Attending the 2023 FRS/FRBMA Annual Meeting
AbbaDox Head of Sales, Adam Dagan, VP of Strategy and Growth, Dianne Keen, and Marketing Coordinator, Isabella Rodriguez, were excited to make the journey from our Aventura headquarters to Sarasota to participate in the annual meeting. Healthcare professionals, radiologists, and vendor partners from across Florida traveled to the event, serving as an opportunity for the team to reconnect with familiar faces, connect with industry leaders, and forge new relationships within the radiology community.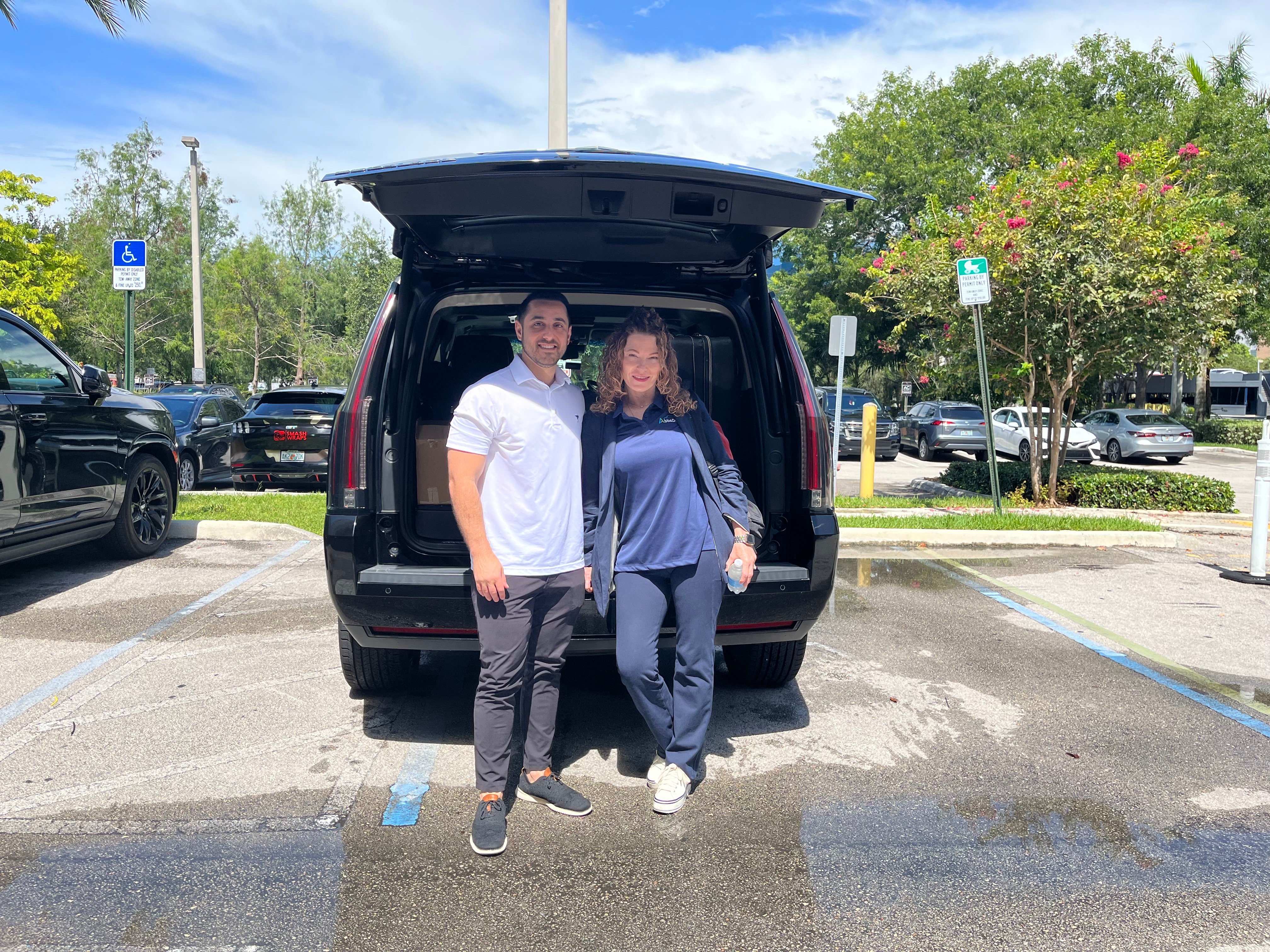 The event offered an excellent platform for exchanging ideas and innovative approaches to radiology, cultivating a sense of excitement and mutual learning. This year's theme, Radiology: A Synergy of Technology and Patient Care, was the perfect convergence of everything AbbaDox has built over the past 20 years.
Dianne Keen shared the importance of building connections with like-minded individuals, stating that it opens doors to potential collaborations and enriching partnerships, which have always been tied to her passion for radiology.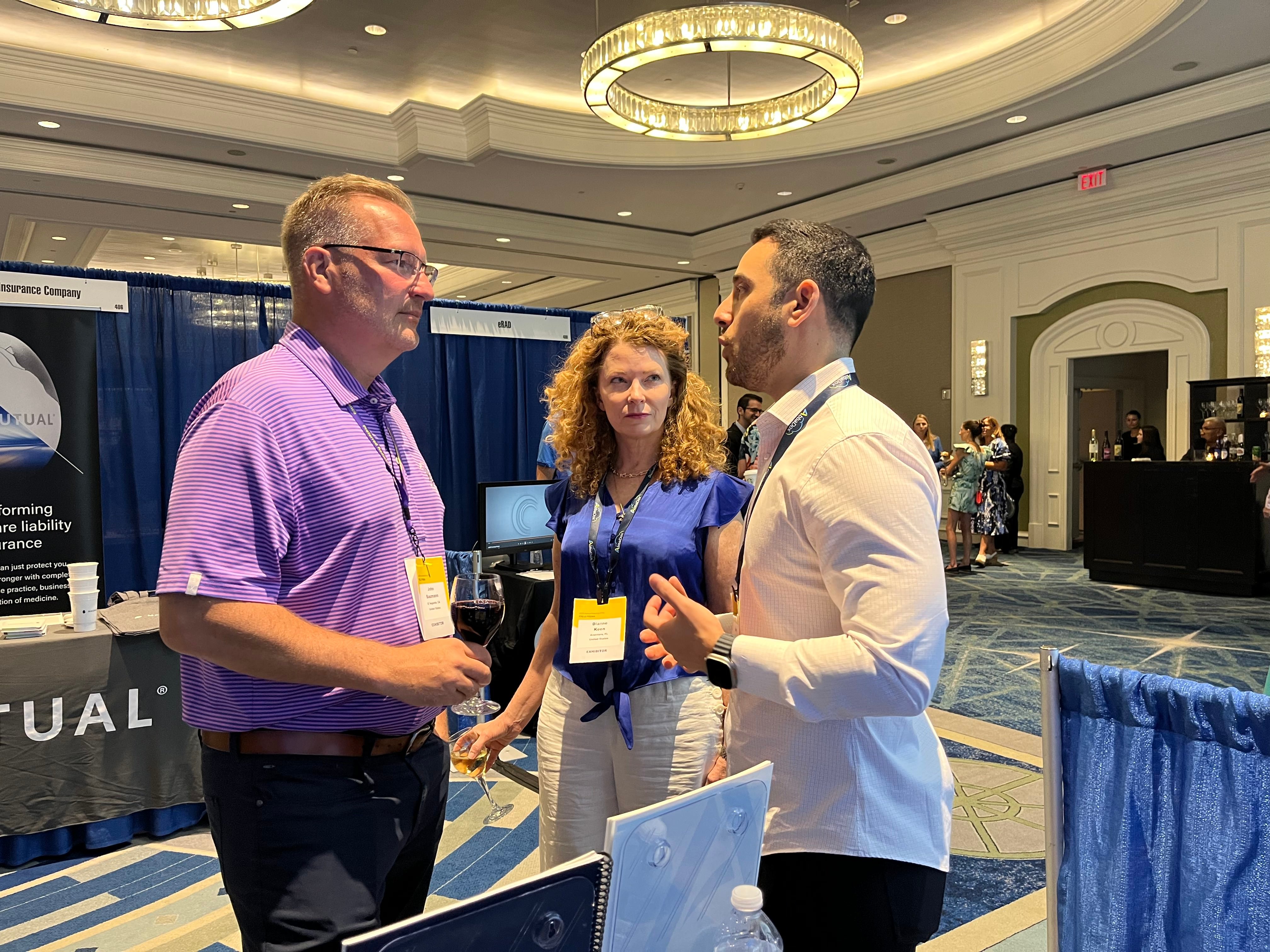 Adam Dagan emphasized that being part of this radiology community reinforces AbbaDox's drive to optimize healthcare operations through an all-in-one technology solution.
Streamlining Radiology Operations in Florida and Beyond
The event not only served as a showcase for AbbaDox's latest workflow innovations but also offered a valuable opportunity to meet key industry leaders, further strengthening our steadfast commitment to streamlining efficiency, profitability, and patient experiences, through all-digital workflows. With radiology workflow solutions encompassing the entire patient journey from referral to review, it's clear AbbaDox's core competencies of optimizing operations and care coordination are as crucial as ever.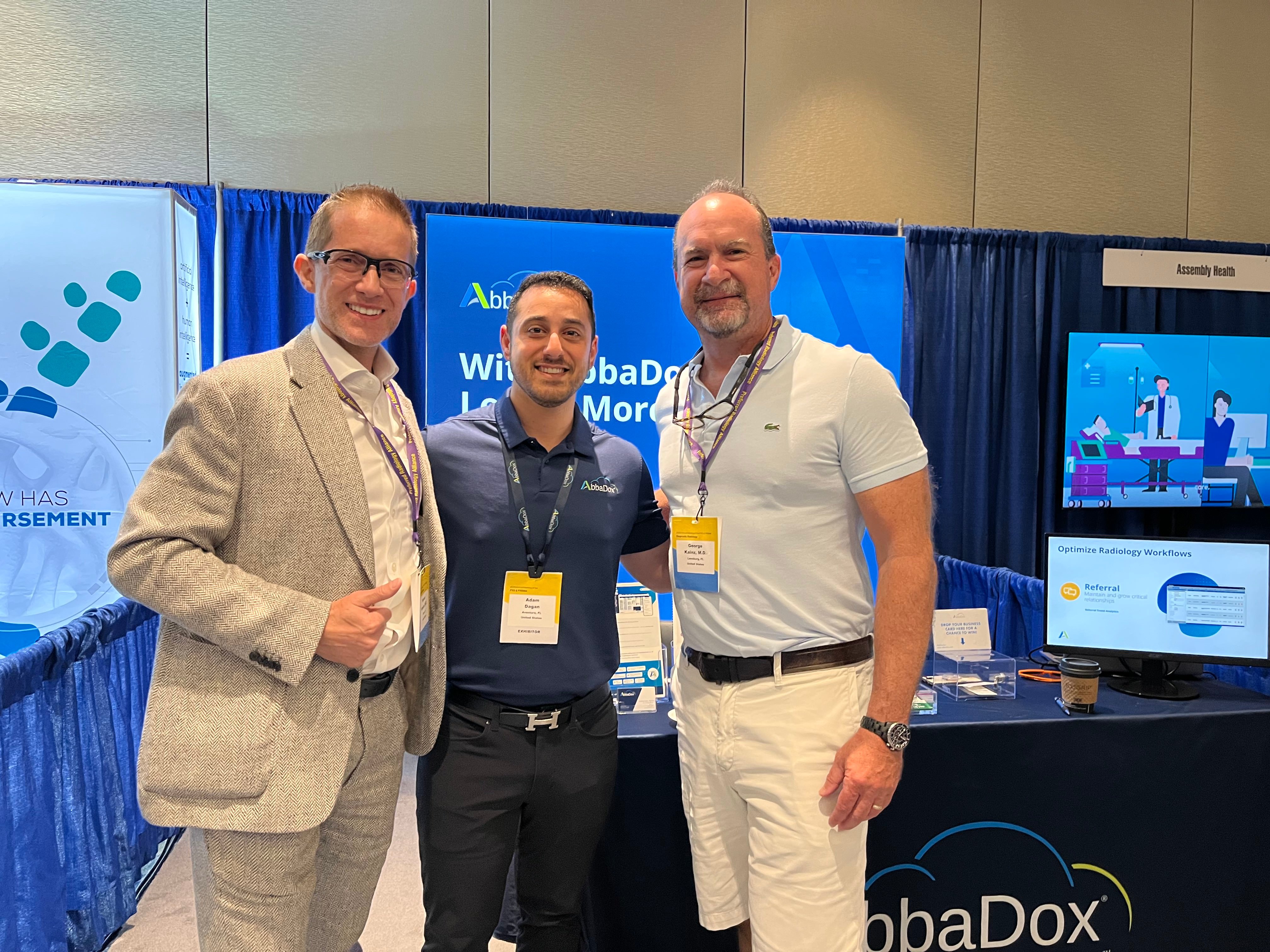 Our team at AbbaDox is eager to take the industry insights garnered from this year's meeting and integrate them into our ongoing work. We are excited to continue building on our existing relationships, establishing new partnerships, and furthering the evolution of the healthcare landscape in Florida.
Stay tuned for more updates from Team AbbaDox as we continue to create solutions that advance operations and patient experiences in the dynamic world of radiology!