AbbaDox RIS: The Vanguard of Imaging Informatics Innovation
As pioneers in delivering advanced solutions in imaging informatics, AbbaDox is excited to announce our participation at the Society for Imaging Informatics in Medicine (SIIM) 2023 Annual Meeting. This prestigious event is the hub of cutting-edge technology and breakthroughs in radiology information systems (RIS) and beyond.
SIIM 2023: Unleashing New Paradigms in Radiology Information Systems
SIIM 2023 is an unmatched experience for anyone involved in the world of imaging informatics, particularly for those engaged with Radiology Information Systems. With an expansive offering of over 1,000 educational sessions and interactive workshops, the meeting serves as an immersive learning platform. Each session unravels novel aspects of topics such as AI, Big Data, Cloud Computing in RIS, Clinical Decision Support, and Telehealth in imaging informatics.
Beyond the knowledge, the event also provides ample networking opportunities, allowing attendees to forge global professional connections, further enhancing their journey in the RIS industry.
Powerhouse Speakers and Industry Pioneers
One of the event's highlights is the keynotes from leaders in imaging informatics. Esteemed experts like Dr. James E. Thrall, Dr. Richard J. Barr, Dr. David A. Bluemke, Dr. David A. Larson, and Dr. Jeffrey A. Jarvik will share profound insights into the evolving role and future of Radiology Information Systems in healthcare.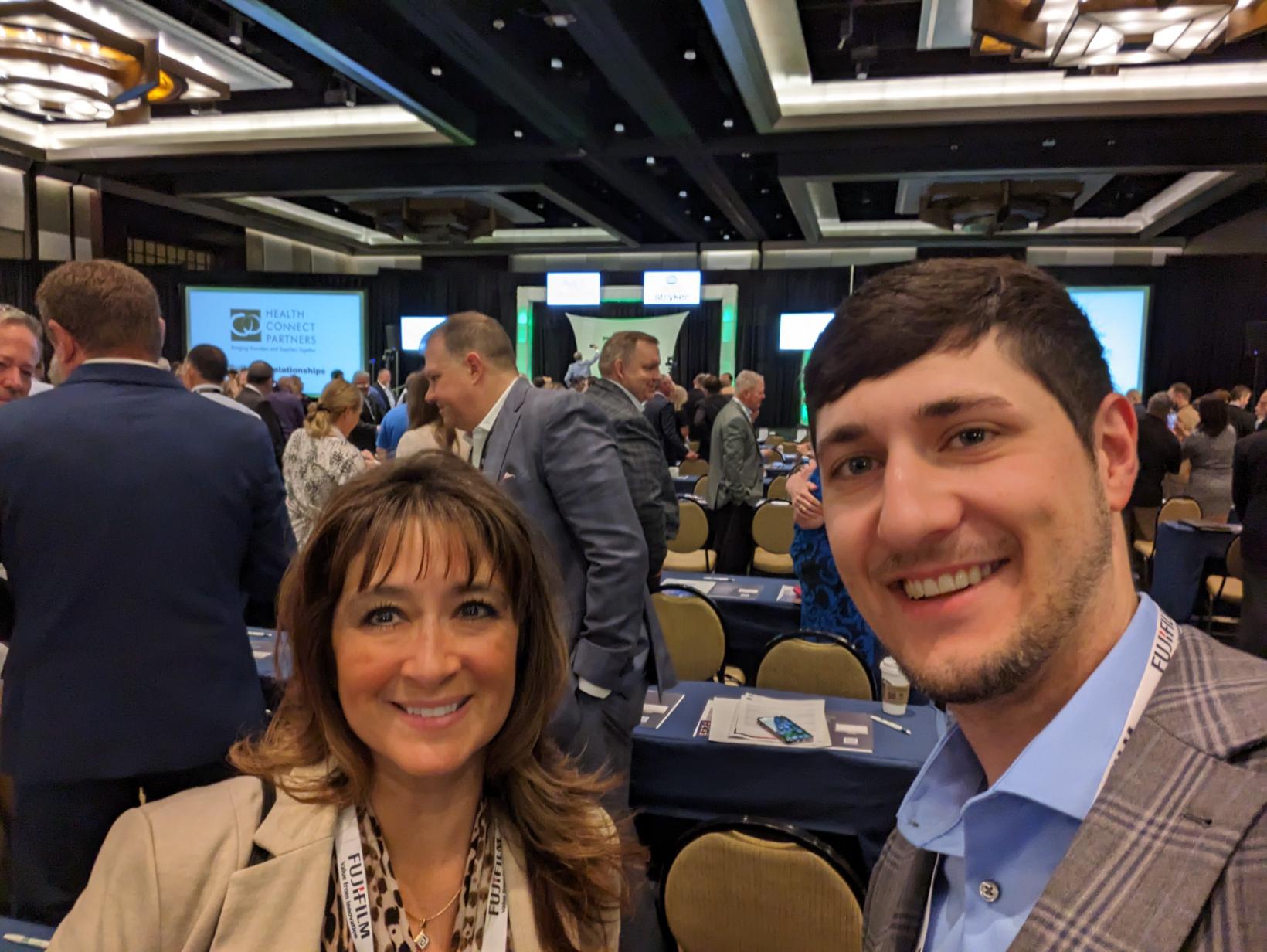 Spotlight on AbbaDox RIS: Redefining Radiology Workflows
At AbbaDox, our mission is to redefine the capabilities of Radiology Information Systems. As part of our commitment, we are proud to present at the InformaticsTECH Talk on June 15, 2023. Our session, "Revolutionizing Radiology Workflows with Cloud-Native Solutions," will showcase our unique RIS approach and the transformative impact it has on imaging informatics workflows.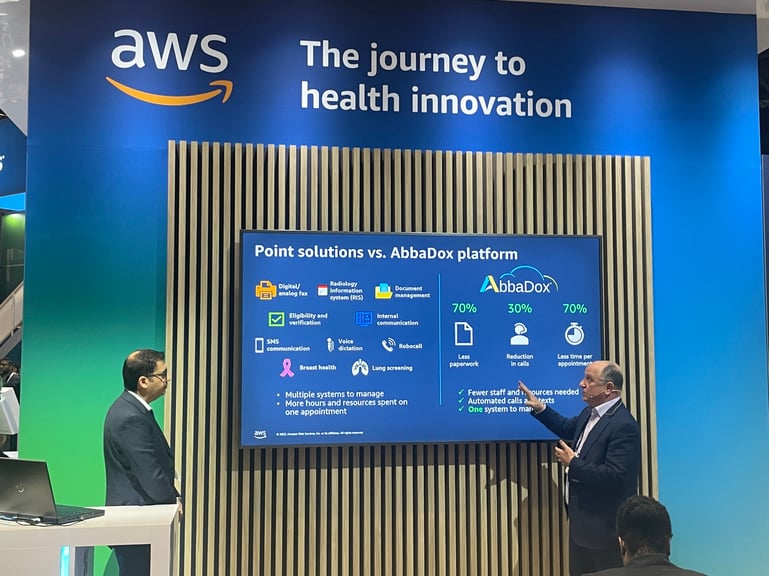 Discover AbbaDox RIS at Booth 528/530
Join us at Booth 528/530 to explore our innovative Radiology Information System solutions and engage with our team. As a token of our appreciation for your visit, we are offering a special $100 Amazon gift card, available while supplies last.

Summing Up
SIIM 2023 is the perfect opportunity to discover the latest trends, connect with industry frontrunners, and experience AbbaDox's commitment to revolutionizing the Radiology Information System industry. Make sure to mark your calendars for June 14-16, 2023, at the Austin Convention Center in Texas. Follow us on social media for live updates from the event!
To learn more about the event and to register, please visit the SIIM website. Discover more about our cutting-edge Radiology Information System and how it can transform your workflow. We can't wait to connect with you at SIIM 2023!