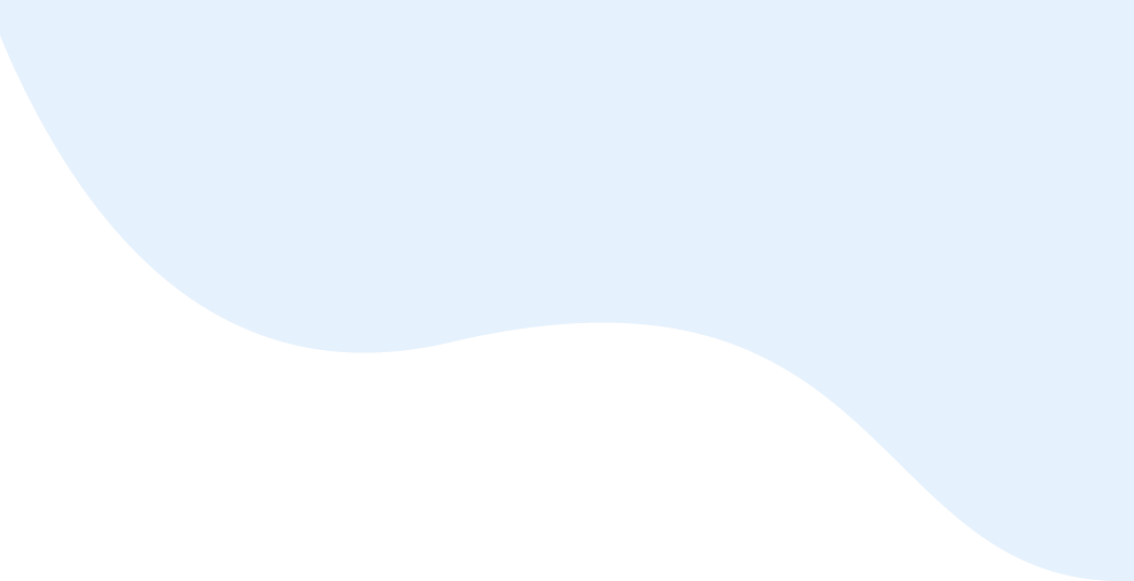 A Simple Scheduling Process
Scheduling Guidelines
Define and configure rules for scheduling appointments based on patient requirements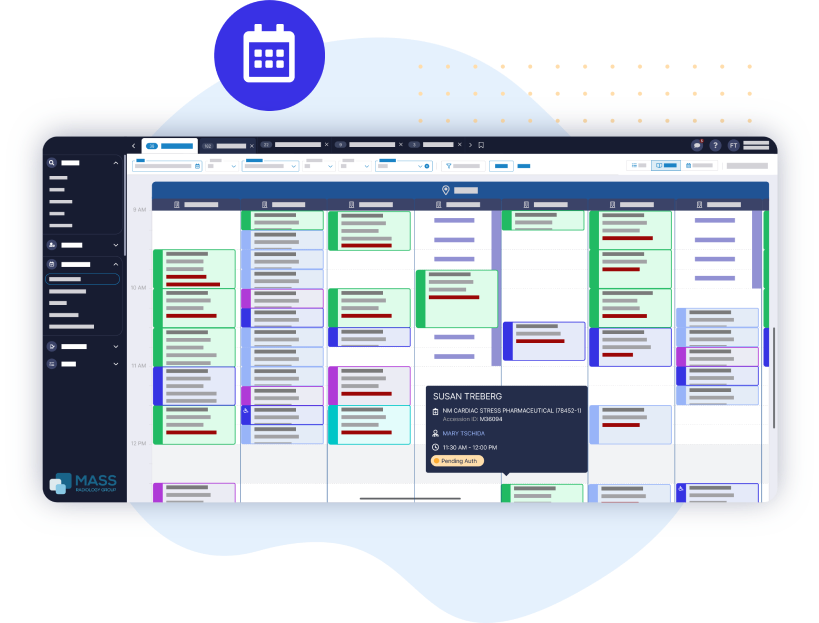 Scheduling Wizard
Choose the appropriate procedure for the patient based on their individual needs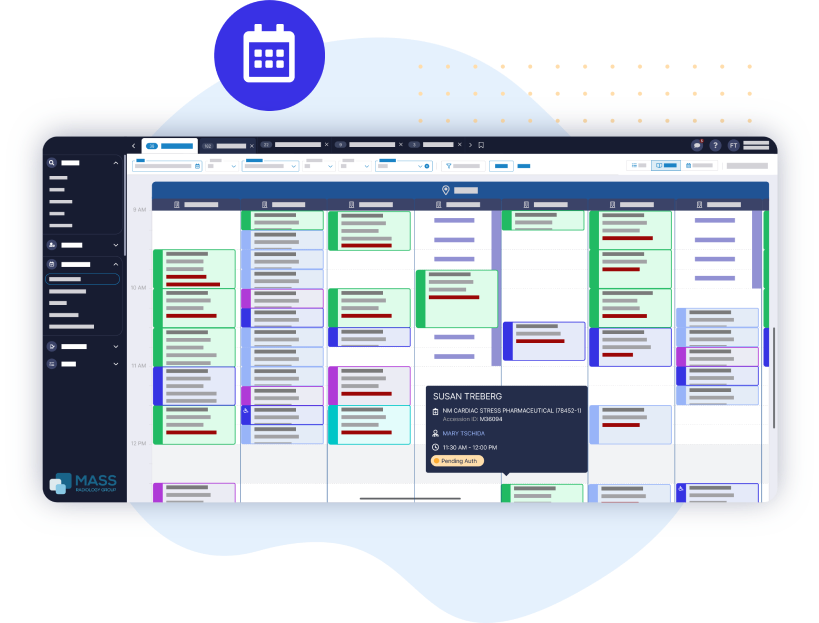 Appointment Confirmation
Use rules logic to automatically schedule appointments and notify patients instantly.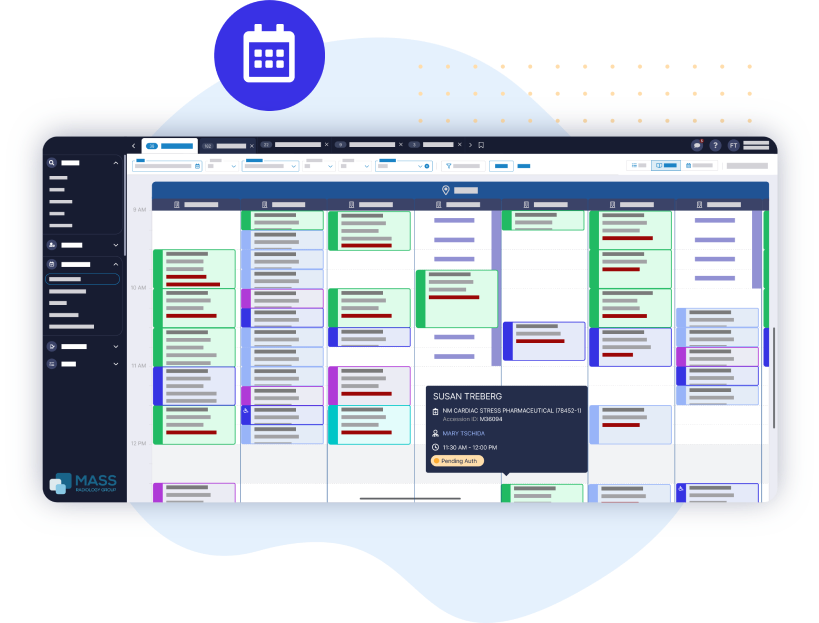 Advanced Scheduling Benefits
Streamlining Efficiency, Profitability, and the Patient Experience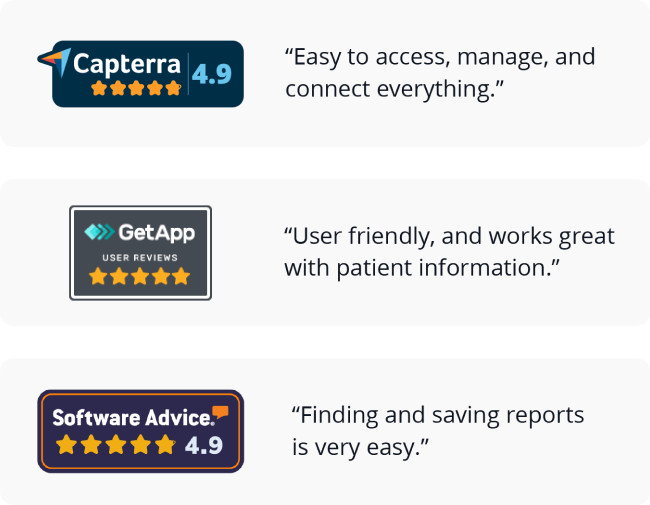 "We lowered our patient no-show rates from above 15% to below 5%, which led to significant revenue growth."
"We achieved a 30% reduction in call volume from referring doctors, resulting in a substantial decrease in operational costs."
The Latest On Our Blog

The Windy City awaits your arrival! While attending the HIMSS23 Global Health...