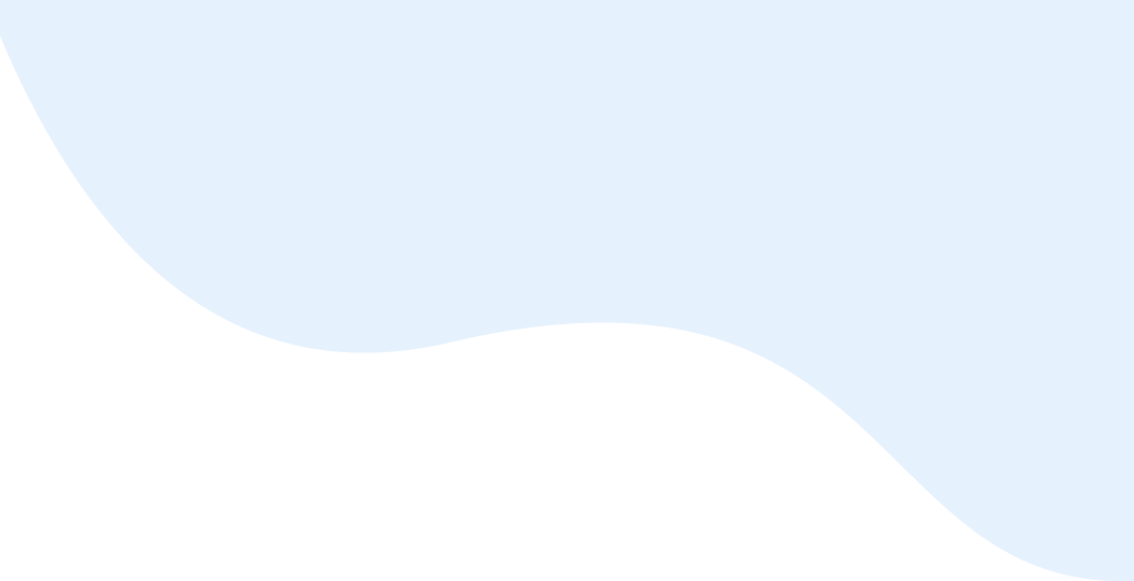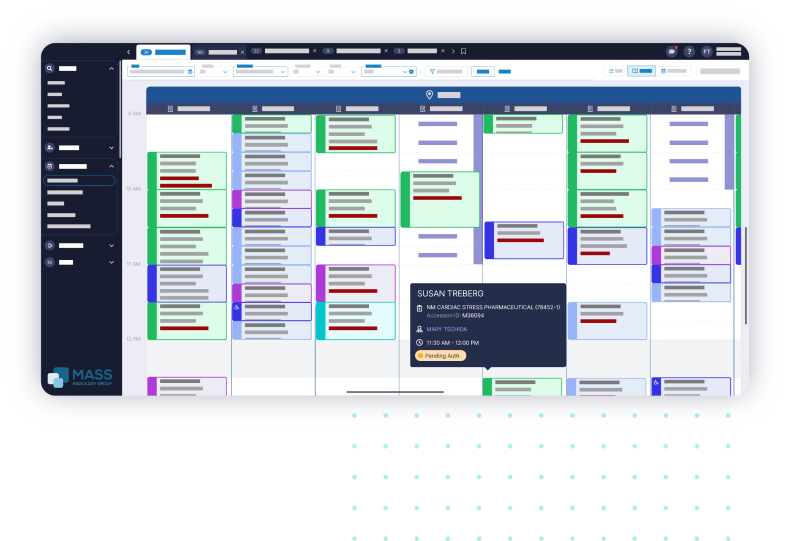 A Simple Scheduling Process
Step 1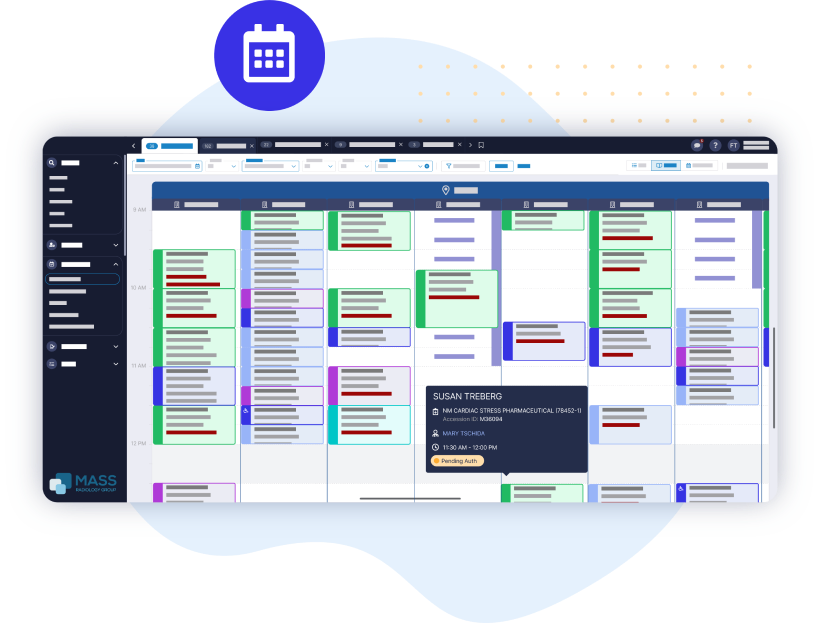 Scheduling Guidelines
Define and configure rules for scheduling appointments based on patient requirements
Step 2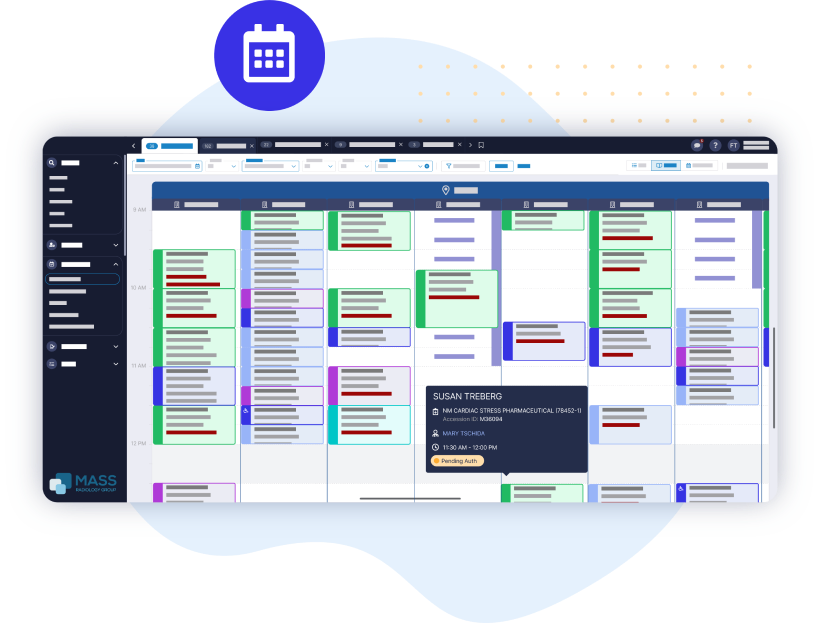 Scheduling Wizard
Choose the appropriate procedure for the patient based on their individual needs
Step 3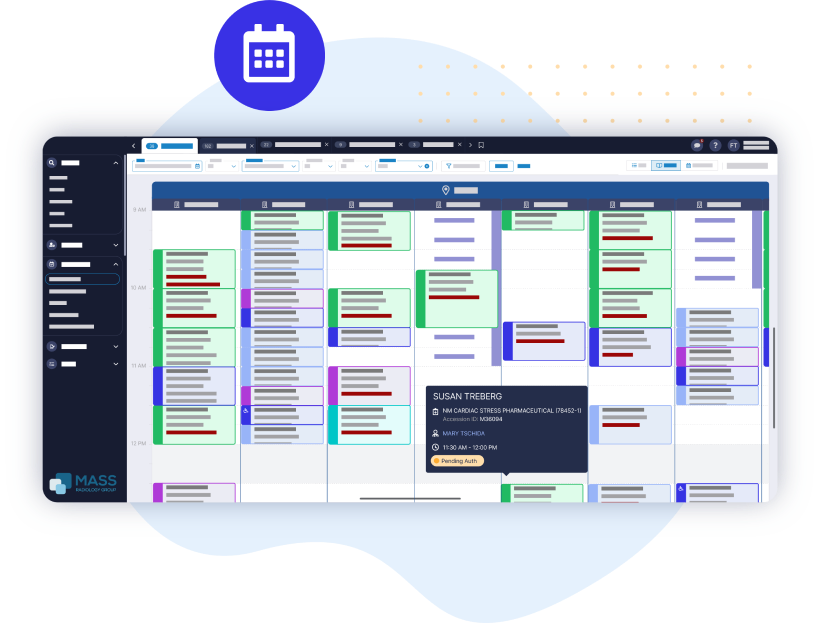 Appointment Confirmation
Use rules logic to automatically schedule appointments and notify patients instantly.
Advanced Scheduling Benefits
Streamlining Efficiency, Profitability, and the Patient Experience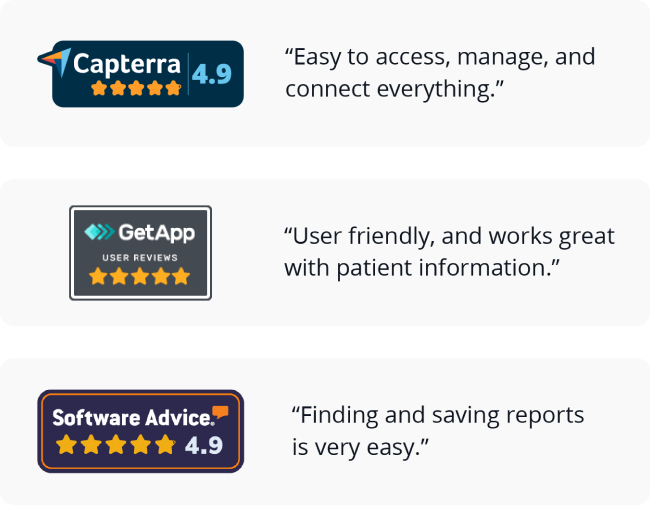 "We lowered our patient no-show rates from above 15% to below 5%, which led to significant revenue growth."
"We achieved a 30% reduction in call volume from referring doctors, resulting in a substantial decrease in operational costs."
The Latest On Our Blog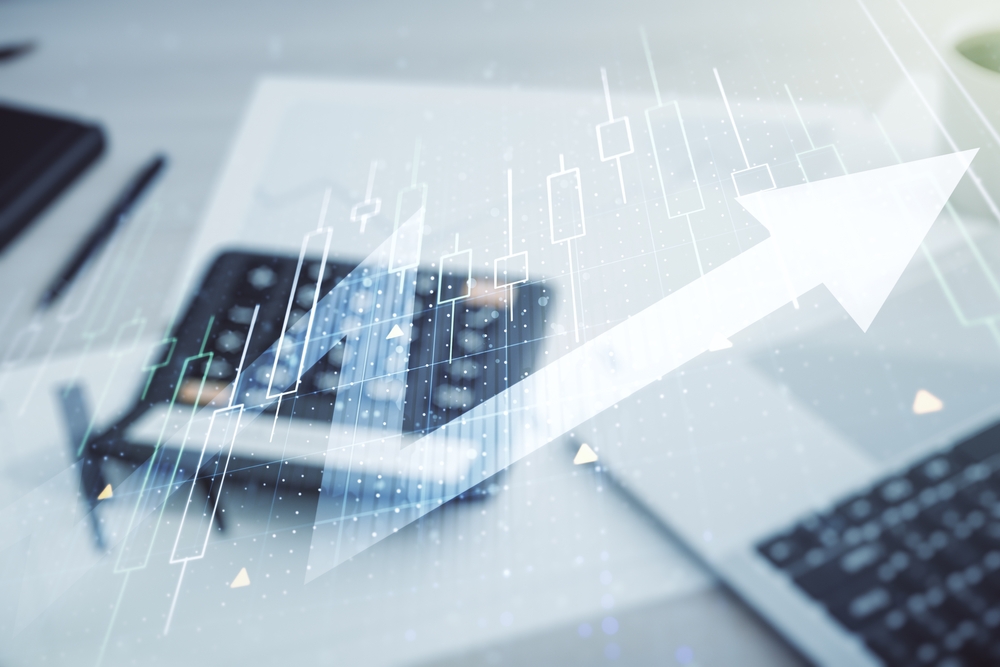 Implementing a Radiology Information System (RIS) is a significant undertaking...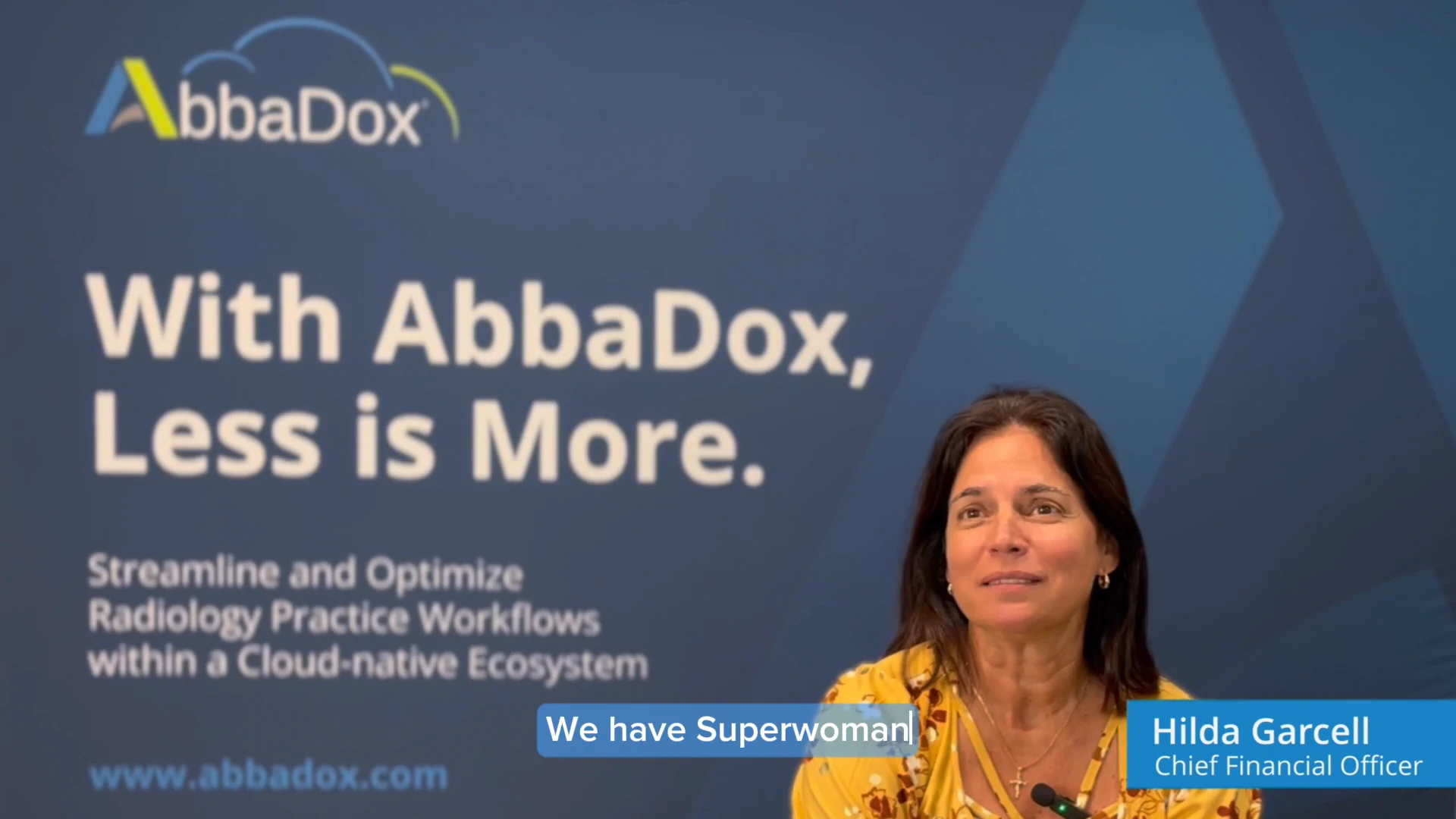 Interview with Hilda Garcell CFO of AbbaDox. Compare your team to a superhero;...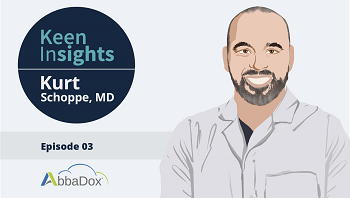 In Episode 3 of our podcast series, we address the challenges and dynamics of...