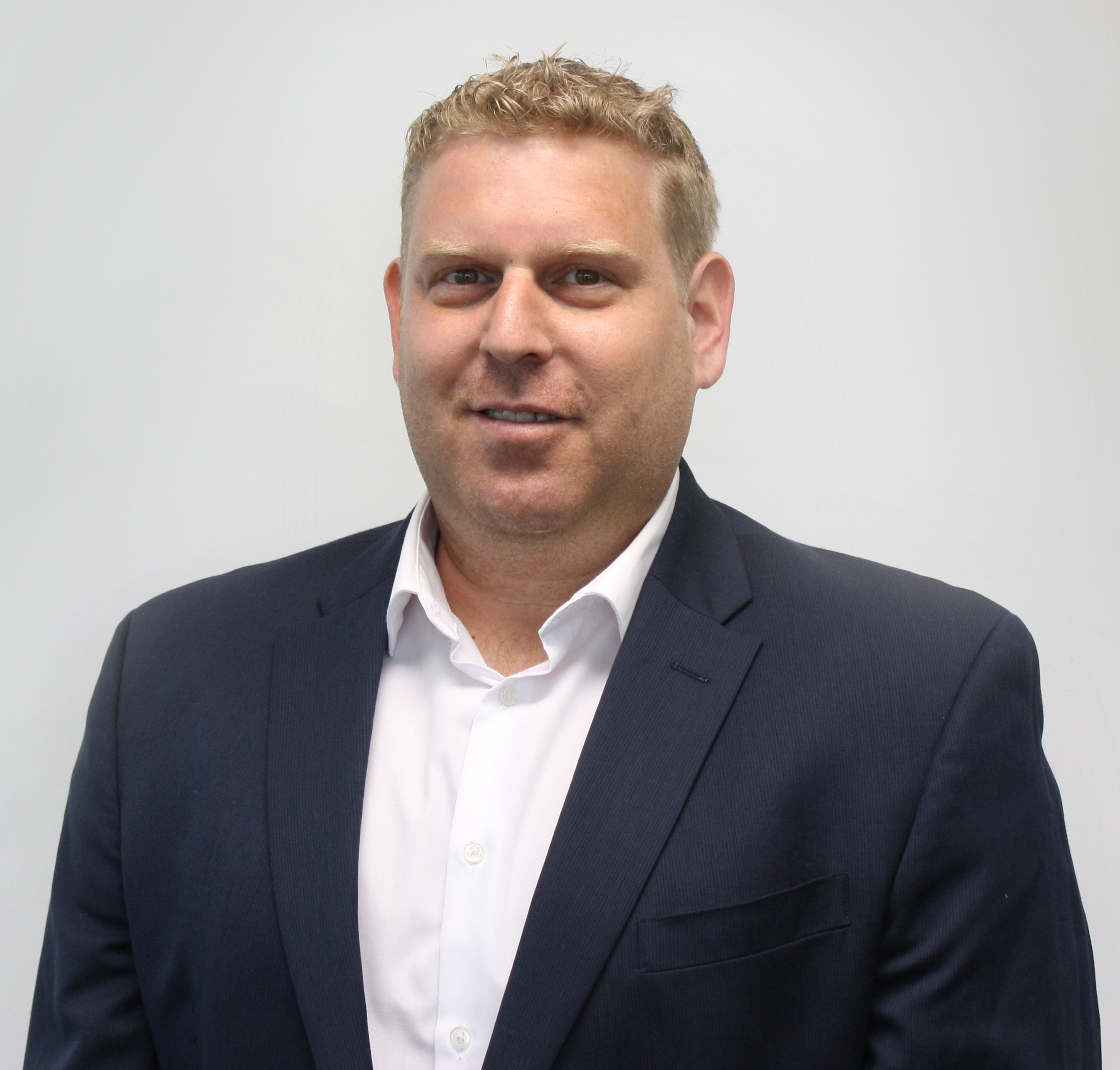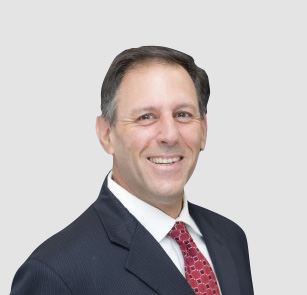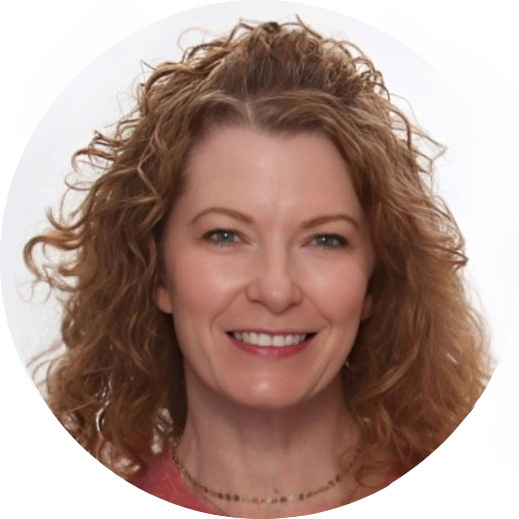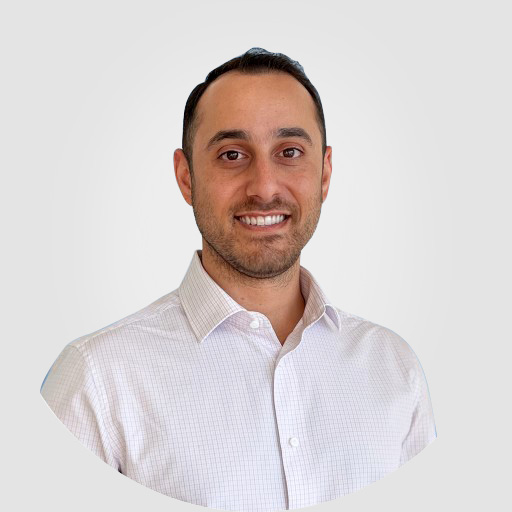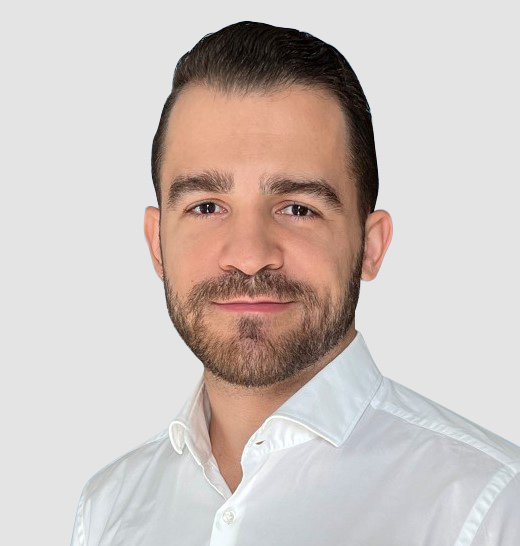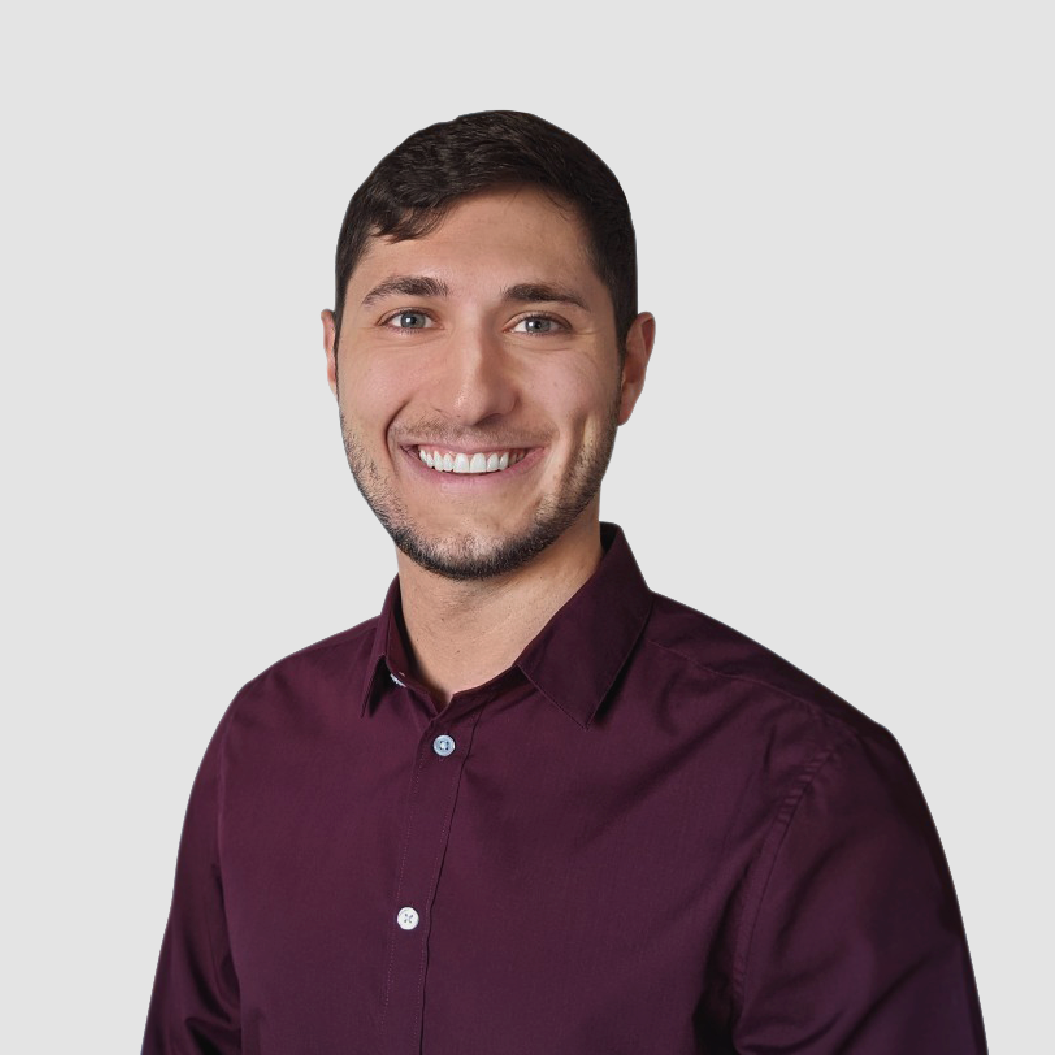 See AbbaDox in Action
Referral
Pre-Registration
Pre-Registration
Start Smart. Automate essential data capture, set clear expectations, and fast-track insurance verifications. Make the first step a leap forward. Cut admin time by 40%.
Scheduling
Scheduling
Never Miss Out. Reduce errors and time to schedule complex procedures—Automate patient communications. Reduce no-shows by 18%.
Intake
Intake
Onboard Like a Pro. Go digital for secure, quick data collection. Smooth transitions, happier patients. Speed up intake by 50%.
Visit & Procedure
Visit & Procedure
Maximize Productivity. Equip your team with tools that work as hard as you do. Seamless legacy system integration. Boost productivity by 20%.
Post-Appointment
Post-Appointment
Keep Them Coming Back. Automated surveys, easy follow-ups, and instant online payments. Better experience, higher retention. Improve patient satisfaction by 30%, increase retention by 15%.
Get Started

"We lowered our patient no-show rates from above 15% to below 5%, which led to significant revenue growth."

"Easy to access, manage, and connect everything."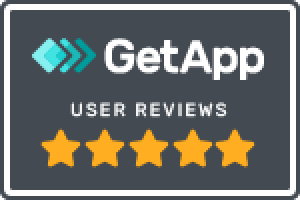 "User friendly, and works great with patient information."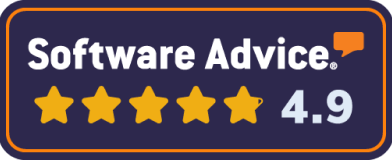 "Finding and saving reports is very easy."